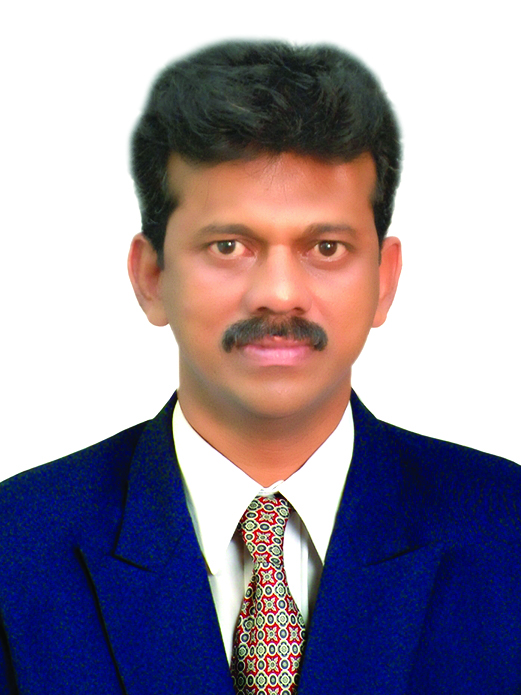 Managing Director
Sunil Kumar V.
Sunil Kumar has deep roots in the Mechanical Construction Business – an early apprenticeship began at age eighteen working summers on his brother's construction projects. Sunil's passion for creating and building unique, carefully crafted structures is a hallmark of his over twenty years experience in the field. Mr. Sunil Kumar has vast experience managing works in various countries in sectors such as roads, railways, bridges, telecom, electrification etc. He is expertise in plant start up and commissioning, Plant relocations, retrofits, disassembly, machinery upgrades, de-bottlenecking and shutdowns.
Mr.Sunil Kumar has vast experience of more than 22 years in structural, machinery erection and plant maintenance in various companies. Started his career at Chemical plant at EMPEE sugars and Chemicals Andra Pradesh , later moved to Sponge Iron Plant of Bellary Steel and Alloys. He has executed various project works at Sun flag Iron and Steel, Bombay Dyeing division, MSPL, BMM Ispat and JSW Steels to name a few. The completion of the entire piping work for fire fighting line at Calicut International Airport which can be termed as a golden feather to his cap.
Mazood.H.H. is an MBA from GRDIM, Coimbatore and has PG Diploma in Banking and Finance, and PG Diploma in Islamic Banking . He is an accomplished Banker with a career spanning 15 years. He is spearheading the entire finance division of LTEIPL . In his current role he is responsible for raising capital, accounts & auditing and investor relations. Prior to establishing LTEIPL he worked as AGM Banking of Malabar Group for 15 months, Asst Vice President & Branch Head of Indusind Bank for 8 years and into banking operations of Axis Bank Ltd for 5 years.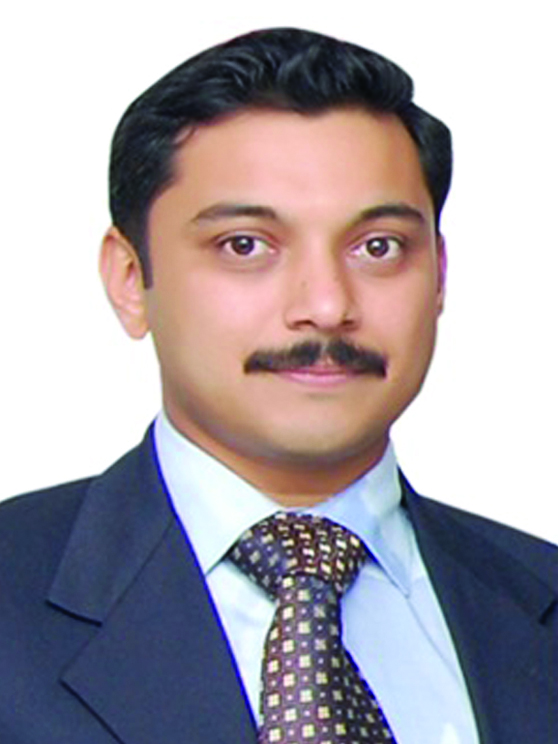 Director
Mazood H.H.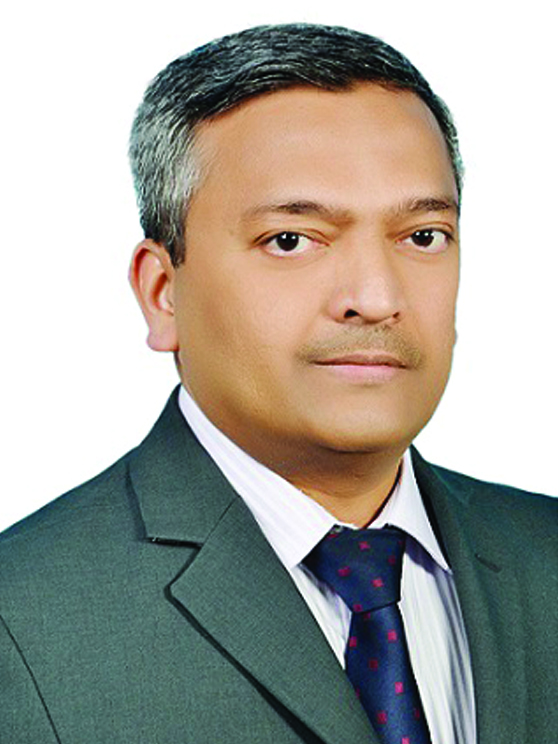 Director
Hijas
Hijas is a BSc. graduate from Calicut University. He has 18 years experiences in automotive business at Alghanim Industries in Kuwait, one of the well know business group in GCC. His career started with Vehicle Ordering Officer, Senior Officer and Supervisorat Chevrolet and Cadillac divisions, later transferred to Honda division (Car, Motorcycle and Power Products) with managerial position (Manager - Ordering). He has comfortably worked with people of various levels in different departments and having an excellent commercial approach to develop business processes.
Mehamood is BA economics with PG diploma in computer applications from NCA London . He has done travel and tourism from tourism department corporation . He is having an experience of 18 years in various countries and worked as tourism officer under chairmanship of dist collector , Calicut and executed many tourism projects in Calicut.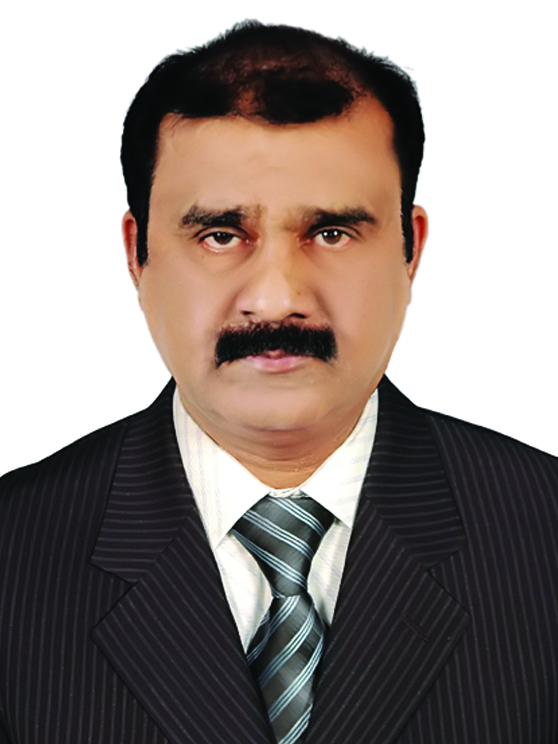 Director
Mehamood